Activity Room at Independence Park Theatre
Occupancy Limit: 60 People (Room capacity based on State Fire Marshal Code)
Rental Rates:
$200 (4-hour minimum usage)
$50/each additional hour
Damage Deposit:
Art Room at Independence Park Theatre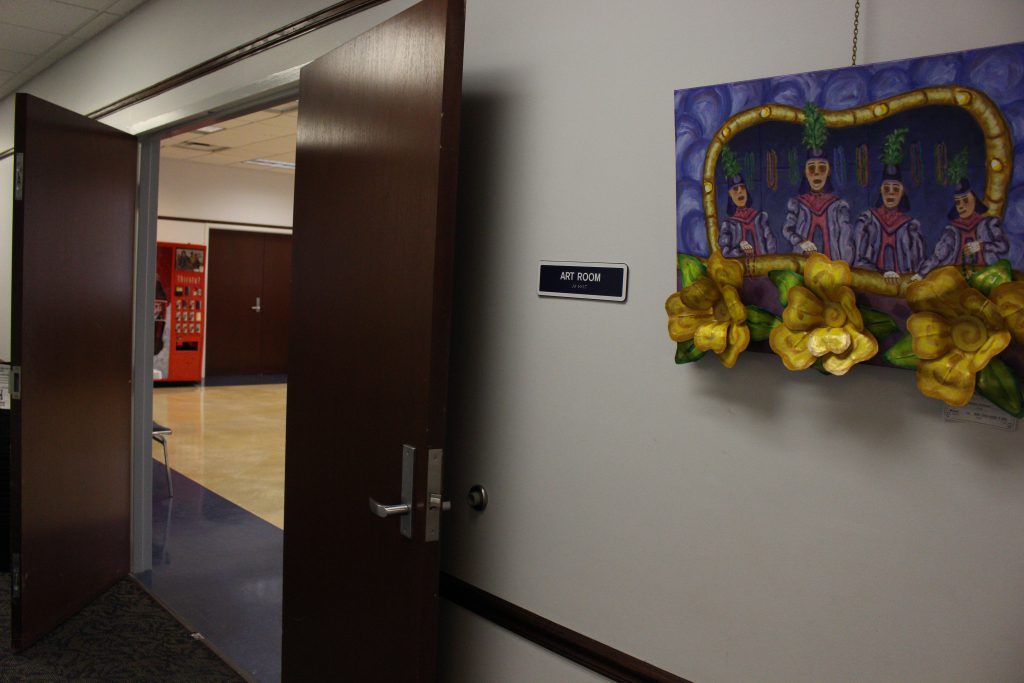 Occupancy Limit: 40 people (Room capacity based on State Fire Marshal Code)
Rental Rates:
$150.00 (4-hour minimum usage) $35.00/each additional hour
Damage Deposit:
For questions about any of the rental terms, please call Alvin "Xen" Temple at (225) 216-0660 or e-mail at ATemple@brec.org.
As per policy set on August 24, 2004, by BREC, a 20% surcharge for facility rental fees will be assessed to all non-residents of East Baton Rouge Parish. This surcharge applies to the usage fee only.
If you are interested in renting this facility, please download, complete, and return the perspective rental application for the room.
GENERAL FEES & CHARGES
$100 Security Deposit due with application
Labor and security will be required for all rentals and scheduled through IPT.
Damage Deposit: Check only. Required the date of the booking of the event. The Damage Deposit will be held until the close of the event and returned within two weeks minus any noted damages and/or additional charges.
Publicity
Copies of all publicity must be provided to the Theatre Manager before being released.
Camera/video Usage must be approved by the Theatre Manager.
Miscellaneous
Non-smoking facility
No alcohol on premises without Theatre Manager's approval
No outside catering/concessions unless approved by Theatre Manager
Nothing to be hung on walls, doors, etc.
Wireless Internet Access with BREC Open WiFi Zone. Charges may apply.